Dr. Bala Vikhram
BDS, MDS,MOMS RCPS
Smiles n Aesthetics has built itself into a vibrant and highly dynamic Dental Clinics in Bangalore.
From the beginning, commitment to high standard Customer Service and strict adherence to keep Total Quality Management has made them what they are today. Smile n Aesthetics, have been able to keep its growth-curve steady in all these coming years. 
Dental Treatment with Oral Health Care Services.

Complete Dental Solution under one roof for the entire family

 Satisfied patients

All the Doctors and Technical Staffs are trained with the new technologies and modalities

Patients getting their value for money

Dentist near me or Oral Care near me
Our Services & Specialties
Orthodontics is the branch of dentistry that corrects improperly positioned teeth and jaws.
Prosthodontics is the dental specialty that treats patients with missing or deficient teeth.
Periodontics is the dental specialty focusing exclusively on the inflammatory disease of Gums
Pediatric Dentistry (from day 1 to 16 years) is a specially trained dentist area that deals with oral & dental care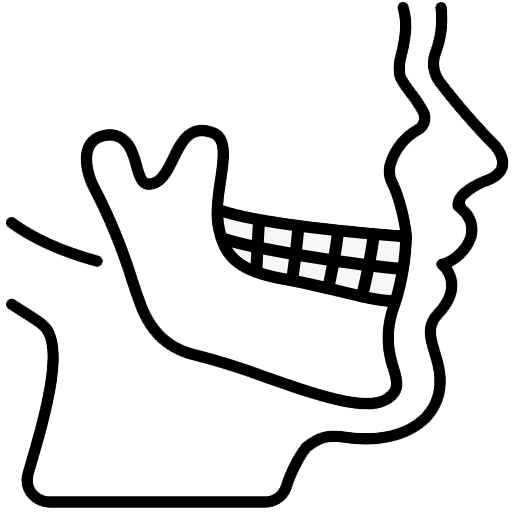 Oral and Maxillofacial Surgery (OMS) specializes in treating many diseases, injuries and defects in the head, neck, face, jaws trauma,